Who is 1X Technologies Cable Company?
Contact USA now for your custom price quote from 1X Technologies Cable Company:
---
1X Technologies. Your Custom Cable Manufacturer.
Cable Manufacturing. Distribution. Supply Chain. 
The Custom Cable Manufacturer with a Supply Chain! 1X built our manufacturing & distribution infrastructure through a combination of strategic acquisitions, factory consolidation, capital investments, and lean-partnerships.
Today as a state-of-the-art Custom Cable Manufacturer we utilize facilities throughout the USA.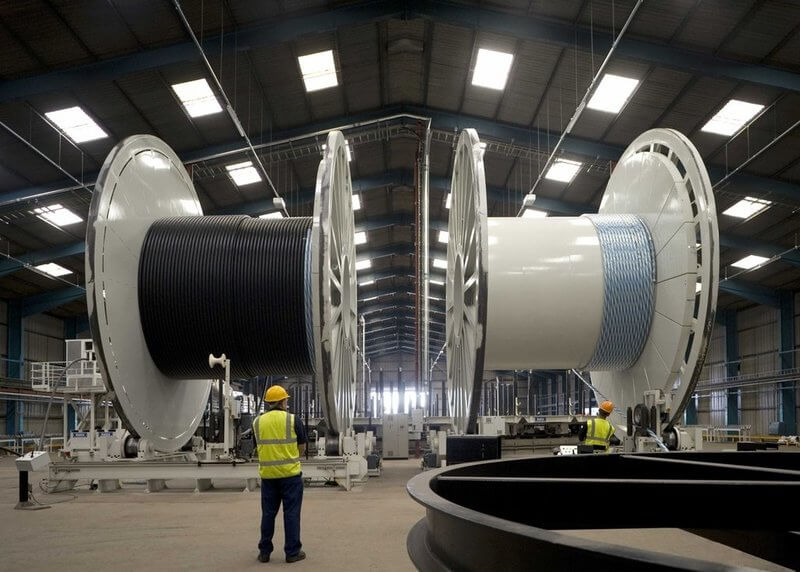 Our manufacturing facilities have multiple Distribution Centers. They make use of hubs that are within a one or two-day shipping points to nearly all parts of the country.
Continued investment in our U.S. operations has created a world-class platform. This ensures industry-leading service. It also ensures the fastest possible delivery to your job.
Belden Cable Finder Tool
Use the 1X Technologies Belden Cable Finder, l Belden Equivalent Cross Reference Tool, or you can view or download the PDF on LinkedIn's Slideshare here:
---
Dedicated Professional People. 
We deliver strong performance. We deliver because our people deliver strong performance every day.
We've built a culture that puts your needs first. Putting you first makes your life easier. It makes doing business with us simple and fun. When choosing a Custom Cable Manufacturer to work with, these are great reasons to choose us!
Do you need something today? Our dedicated professional people are ready to respond.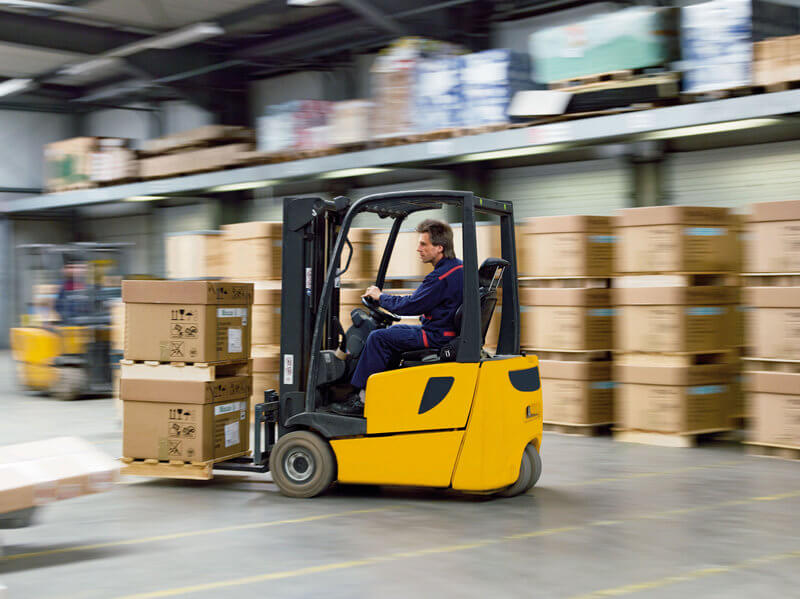 ---
State-of-Art Systems and Processes.
We are state-of-the-art. We harness the best industry technology. We apply it to various processes and systems. Our people use these systems every day. Both our employees and our customers seem to like being at the forefront of technology.
We use Tech to ensure our place as your Custom Cable Manufacturer is secured. We challenge ourselves to continue designing time-saving methods. This reduces cost. This improves communications. Most importantly it lets us deliver your cable quickly!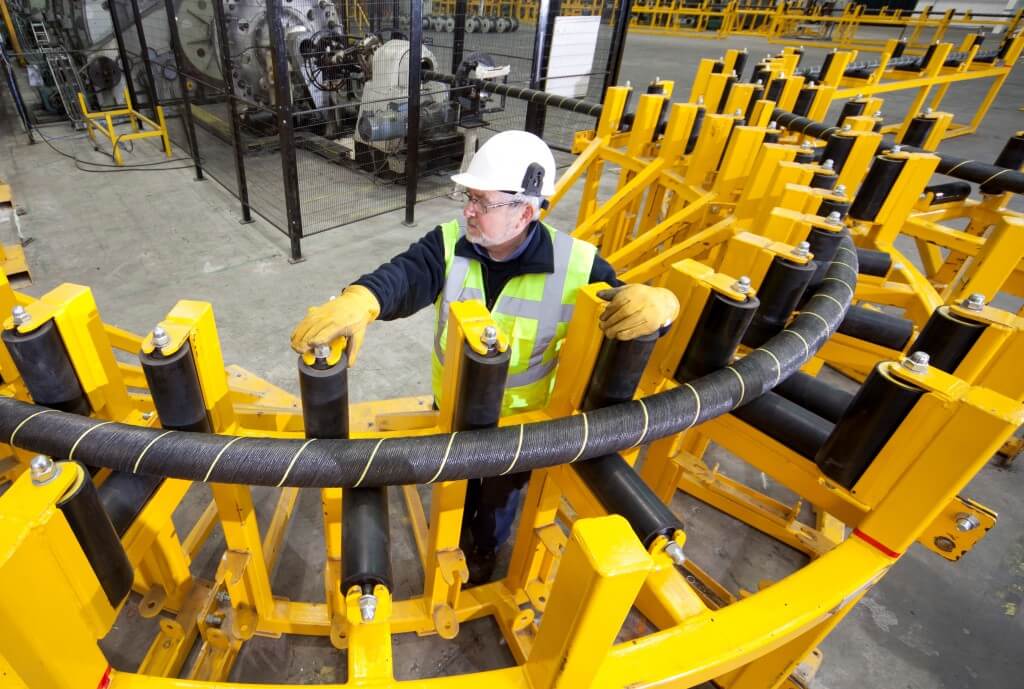 ---
Best-In-Class Specialty Logistics. 
We continue to implement the latest technology in all areas of our business. This discipline is highlighted in our specialty Logistics. As your Custom Cable Manufacturer, we continually set the bar for performance. We do this by utilizing best-practices in the industry. We believe in holding ourselves accountable. Accountable to perform at the highest levels,always. We deliver, fast!
Our Specialty Logistics allow us to help you. It lets us as your Custom Cable Manufacturer get your cable to your job quick. We want to give you the best chance to win on your project.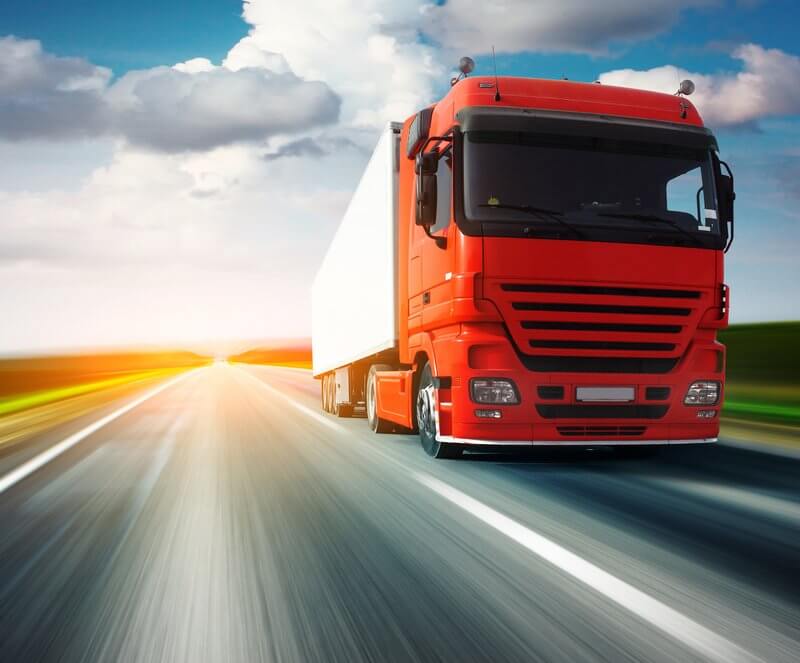 ---
Custom Cable Manufacturers.
We make the finest cable in the word. We are constantly working to exceed your expectations.
We can produce custom cable quickly. Often making your cables in just days. Our cables are made and inspected by hand.
Do you need a Belden Alternative Made in the USA? Do you need a UL Listed General Cable Equal? Are you looking for a huge 1000 MCM wire?  How about a flexible multi-conductor cable assembly? You came to the right place!
As your Custom Cable Manufacturer, we can make just about anything. We do it with quality. We do it fast!
1X Technologies Wire & Cable USA Manufacturers Representative – Unique Sales Agency
First, USA represents quality electrical manufacturers' around the world. Some of our manufacturers' represented you may know like the back of your hand, and some of them might end up being your best-kept secret.
Second, When you're working with USA and our manufacturers', you can definitely count on these three elements.
Trust. 

Both USA and our manufacturers have a reputation of being best-in-class at what we do. You can trust your unique needs will be met. We will deliver results to your organization.

Quality. 

While we deliver results, those results are high quality. The products we sell are manufactured to the highest standards by some of the best manufacturers in the world. All of our manufacturers' represented perform to standards that are equal to or greater than those listed in ISO 9001-2008.

Performance. 

All products sold are manufactured to global standards including ICEA, IEEE, NEMA and ASTM. We don't believe in offering inferior products, and we know you and your customers appreciate that. When it comes to performance, we are looking to exceed your expectations.
Finally, you have a manufacturer's rep firm in your arsenal who will do all the little things that you need to get ahead of the competition. Count on USA to help you win more business, and let's grow together.
Contact USA now for your custom price quote from 1X Technologies Cable Company: